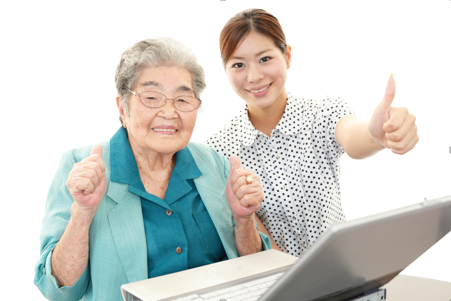 We're very excited to share with you the new features we've added to our online service offerings! We've teamed up with the Department of Tax and Collections to make it easier for you to manage your property tax needs by creating a single registration process that provides special online access to your property's assessment and tax bill information.
When you create a Member Services account and register your property, you will automatically be enrolled for the following online features not available to the general public:
Receive assessment notices electronically
24/7 access to view characteristics for your property online
Request mailing address changes through our website
By choosing to subscribe to Property Tax Email Notifications on the property registration page, you will also receive access to the following online services from the Department of Tax and Collections:
View your property tax bill and bill detail online
Pay your property taxes online
Receive easy access to your tax bill payment history
Receive property tax notifications electronically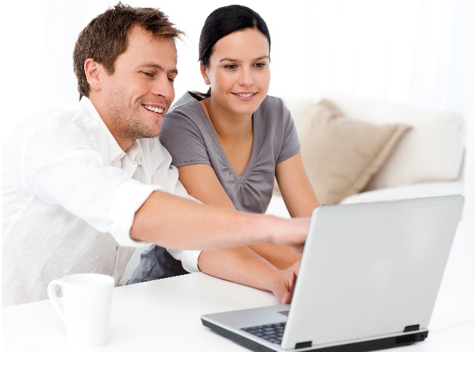 If you have previously enrolled in our E-mail Opt-in program, you do not need to re-register your property to continue receiving access to online services regarding your property's assessment, but you will need to sign in and subscribe to Property Tax Email Notifications in order to access the online services pertaining to your property taxes.
Signing up is easy and it's free Sign Up